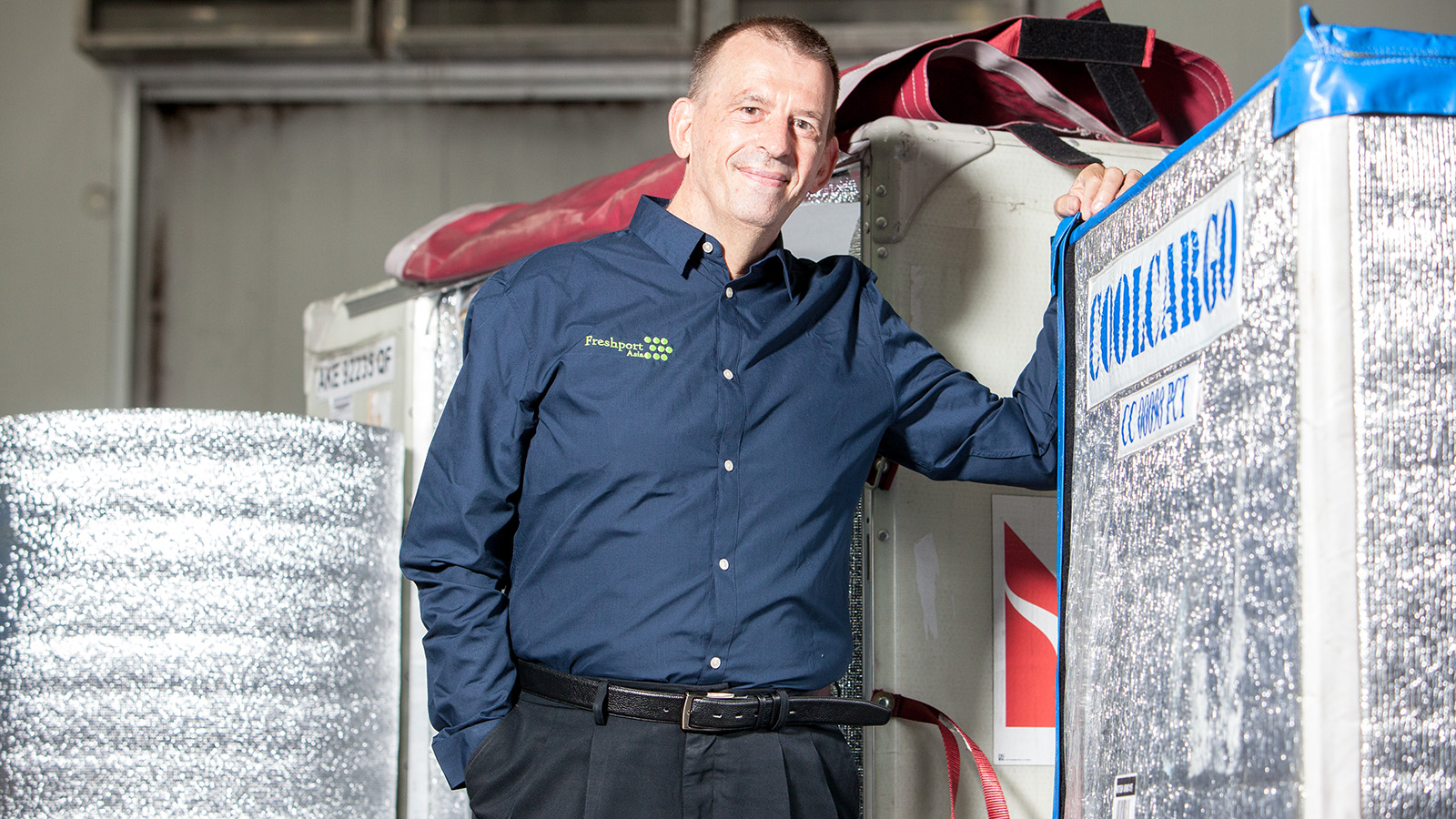 Chris Catto-Smith to Speak at Asia Warehousing Show in Bangkok
Mr. Chris Catto-Smith, Managing Director & Principal Consultant at Freshport Asia, has been invited as a guest speaker for the Asia Warehousing Show 2016. This year's conference will take place at the BITEC Arena in Bangkok, Thailand on July 6-8, 2016.
This overarching theme for this year is "Developing Effective Strategies to Optimize Profits & Mitigating Risks in Supply Chain & Cold Logistics Business." Mr. Catto-Smith will be speaking on the topic of "Implementing and Managing your Cold Chain by Optimizing Quality, Risk and Control." With his years of real world experience and hands-on innovation and management solutions for warehouses and cold chain solutions, he has insights that shouldn't be missed. Be sure to catch him on July 6, 2016 at 11:30 AM to learn more about how you can optimize your cold chain.