A TRACK RECORD OF SUCCESS
Freshport Asia offers specialist consulting & implementation support focused on supply chain, logistics infrastructure & specialist handling requirements. We have extensive skills in "business system" implementation & new facility / infrastructure startups with specific experience working with Logistics Service Providers & related industry projects across Asia. Freshport Asia's capabilities have been received with strong industry interest from manufacturers, airlines, cargo terminals, 3PL's, various logistics distributors & supermarket operators who have needed to improve and expand their markets, but are facing difficulties with implementation.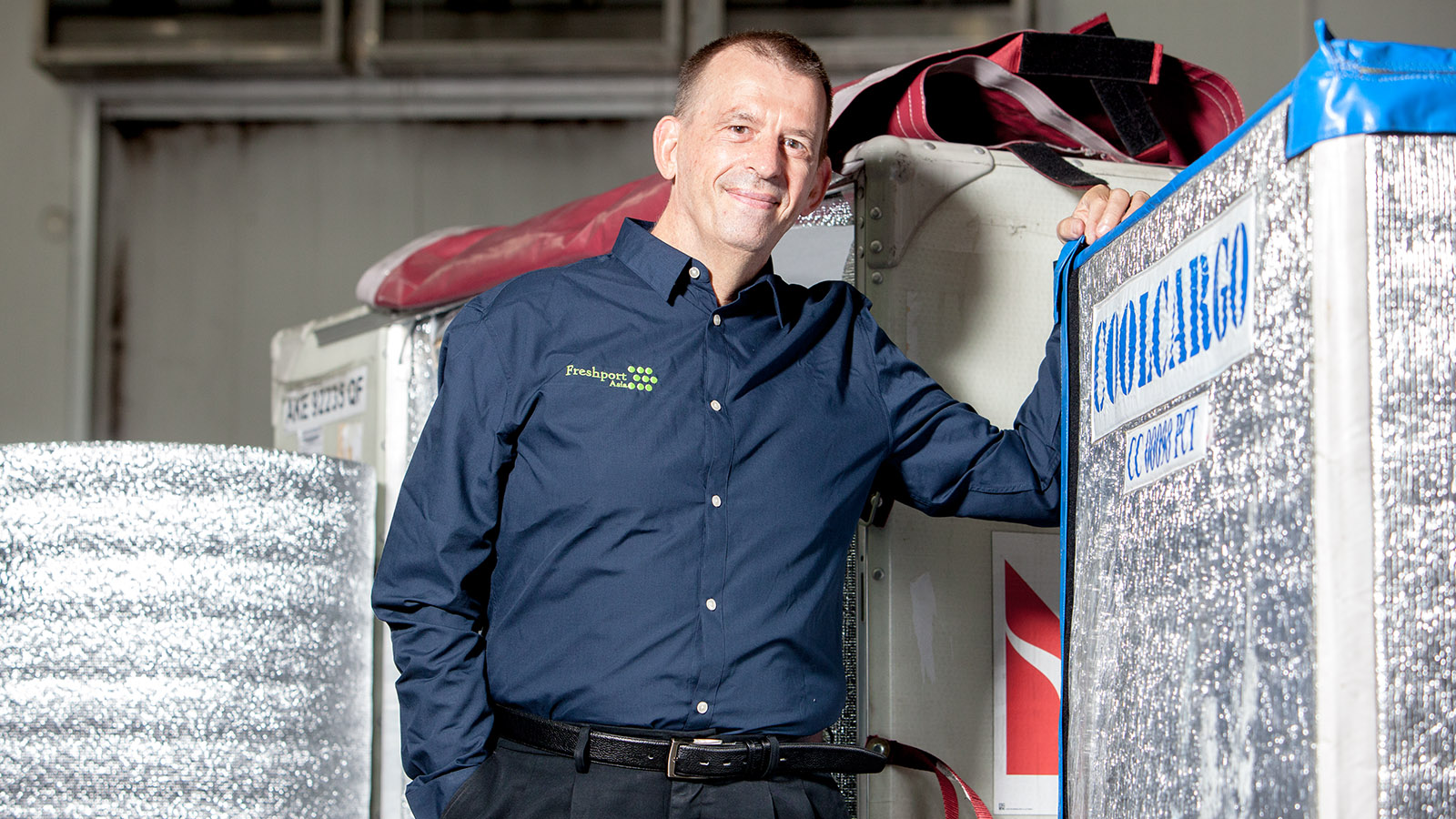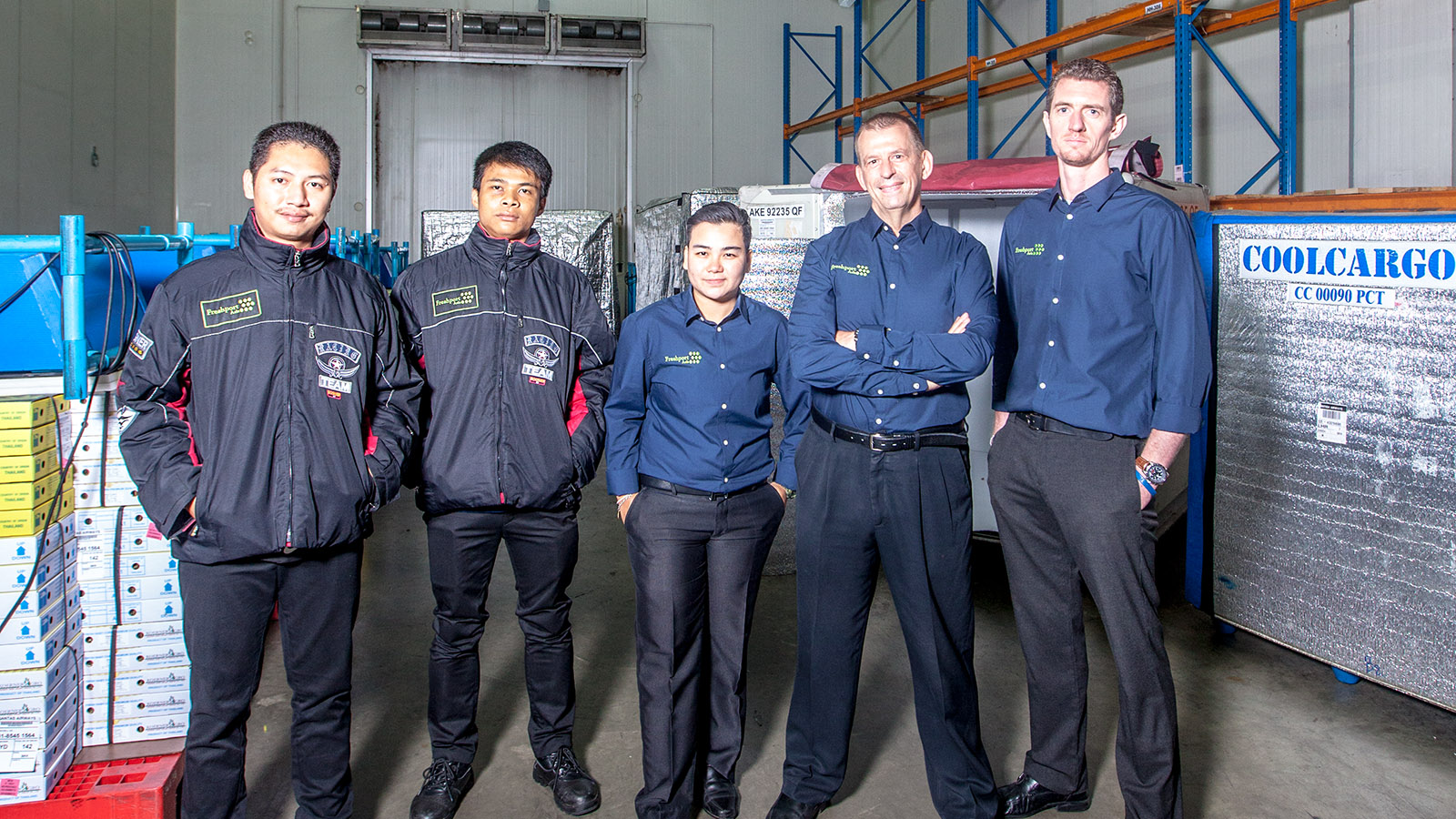 We deliver strategic advice, practical solutions, and implementation support based on the constraints of existing infrastructure, equipment, and skill sets of client supply chains across a wide range of industry and functional capabilities including:
Supply Chain Strategy & Opportunity Assessment

Project Implementation Support

Retail Supply Chain Improvement

SCM Systems Project Management

Perishable Air-cargo & Cold Chain solutions

New Facility Design, Logistics Infrastructure implementation

Network Optimization & Simulation

Warehouse & Transport operations reviews

Packaging, unitization & load optimization

Operational Improvement & Cost reduction reviews

Agro-Supply Chain strategy & improvement

Chilled & Frozen Food Logistics & Distribution

Interim Supply Chain Management Expertise

In-house SCM Training & Skills Development
WE'RE HERE FOR YOU
Freshport adopts an "end to end" approach through all phases from strategy, design to implementation. The success of Freshport is achieved by a combination of its own key resource, its network of specialist associate consultants & domain experts able to provide specific skills & experience to match client requirements. Our preferred business model is to commence initial support to clients scope out their strategic requirements on a fixed fee basis – which will allow the activation of initial planning, scope definition & team formation. During this initial period, the support will be ideally near full-time. Once a confirmed engagement and implementation plan is agreed, an appropriate professional service agreement can be developed allowing for near full-time or part time support. We achieve best results where a long term partnering agreement can be defined to allow closer integration and responsibility (as part of the organization) rather than as an external consultant service provider.